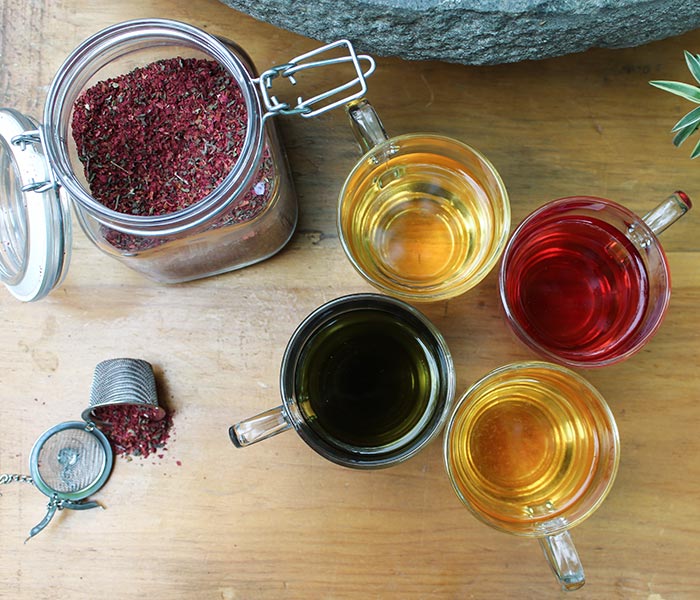 Welcome to
Mountain Bounties
We are a registered non-profit society owned and operated by Kullu-district women. By sustainably harvesting wild local products according to their seasonal cycles, we contribute to the conservation of our precious forest resources, while enhancing our well-being and progress and that of our families and our communities.
READ OUR STORY
How Our Products Are Made

Step 1
Raw materials harvested, cleaned and graded by members

Step 2
Processed material pooled at village collection points

Step 3
Materials arrive at packaging centre and transformed into finished products

Step 4
Beautiful end products sold in retail outlets and online, all over India
WE BELIEVE THAT POVERTY
CAN BE SUSTAINABLY CONQUERED

BY EMPOWERING WOMEN
Our database of products, communities and members ensures that every village is able to participate in production and share the benefits.
MEET THE WOMEN
WILD.
NATURAL.
SUSTAINABLE.
We focus on wild plants and grains that we harvest, process and convert into value-added products, which we prepare and market ourselves.
Many of these plants we have always known and used, but others we have learned about from outside advisors.
We have learned to enhance our traditional methods to meet the new opportunities that have opened, so our production is low impact, with a minimal footprint, and can be managed by us through all its phases.