We are proud of what we, as women with little, or no, education, have been able to accomplish. Most of us are illiterate, some have up to (eighth) class in a local school. Yet we have learned to run a successful business, we have an income and bank accounts to put it in, are becoming involved on a community level—in such issues as the quality of our village schools—and in local politics, and are actively improving the quality of our families' lives. This has contributed to a great sense of our power to affect our lives, the lives of our families and our communities.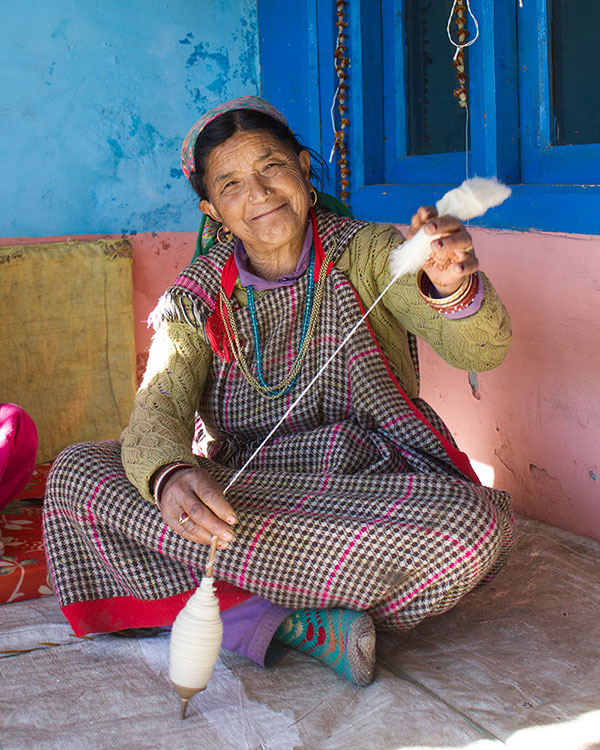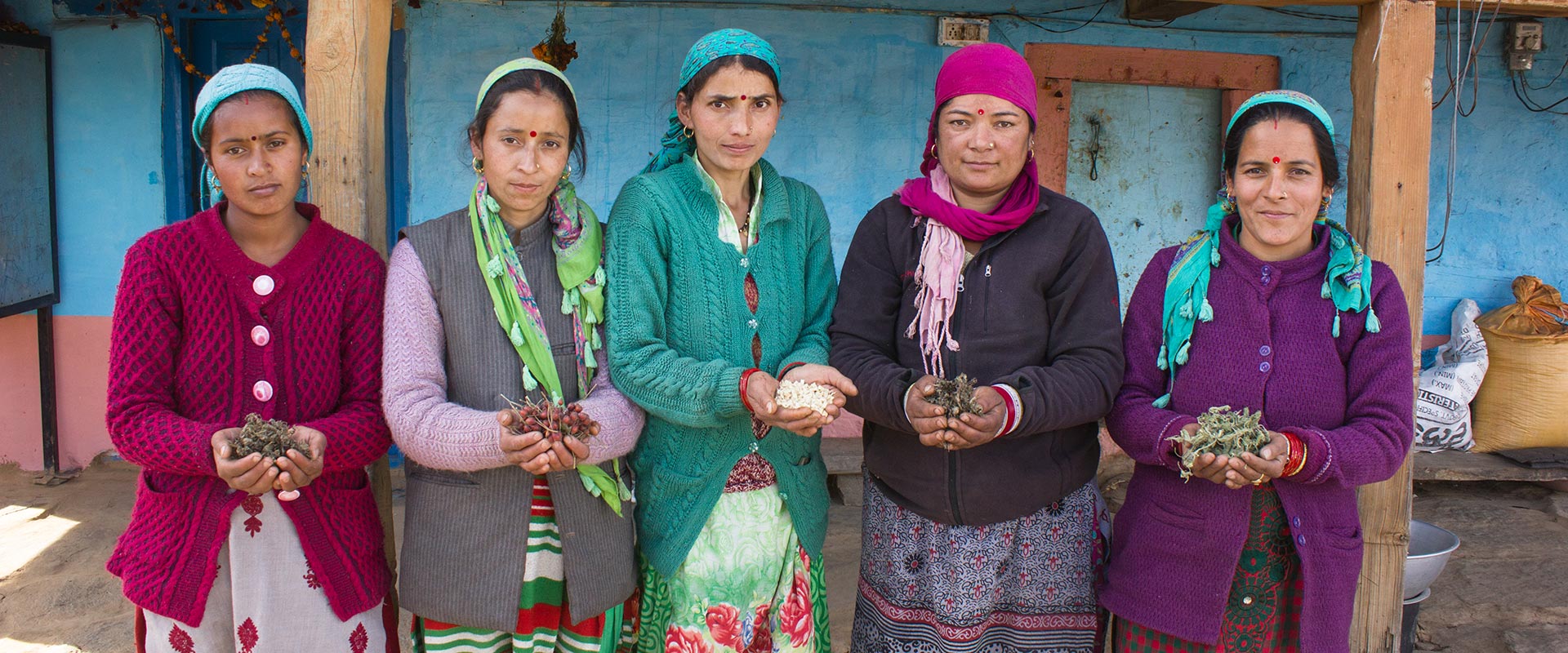 One of our groups entirely consists of illiterate women. The woman who leads the group manages all its financial affairs in her head. These women have been so successful that they now have almost 2 lakh (Rs. 200,000) in savings, and they now issue micro loans to members, for such things as buying livestock or household equipment etc. This is happening all over our network. In the last elections (Panchayat), seventeen Mountain Bounties women were elected to village councils.
Village women have always been the backbone of their economy. Now we are actively demonstrating what we can do when we are given an opportunity to advance and effect change.