Mountain Bounties started with one girl filled with romantic ideas about saving the forests, who was hired as a development consultant by the HP Forestry Sector Reforms Project funded by DFID. Her assignment was to assess the twin problems of poverty and the retreating forests. An enlightened officer encouraged her to start an NGO to determine and assist the poorest and least accessible villages in the Kullu area and work with them on a long term basis. Fifteen years later, the Mountain Bounties shop is just the visible face of an operation that includes the successful retail business, the NGO (Jagriti), and a constantly growing network of women's cooperatives, credit unions and small, local production units.

Its reach spreads over most of the Valleys around the town of Kullu. It employs 400 women full time, with up to another 1400 women seasonally involved.
It grew organically, from many treks up steep mountainsides to visit villages without roads, by-passed by time, and conversations with many, many villagers, men and women, about their lives and how they saw the problems. Slowly it began to emerge that the women—who spend their days cutting the forests for wood for domestic use—were central to any solution to both problems. If they had cooking gas they wouldn't cut the forests, and their time would be freed to do something that might be more remunerative. During these visits, the women themselves began to suggest surplus products that they could prepare and offer for sale, and a database was slowly developed.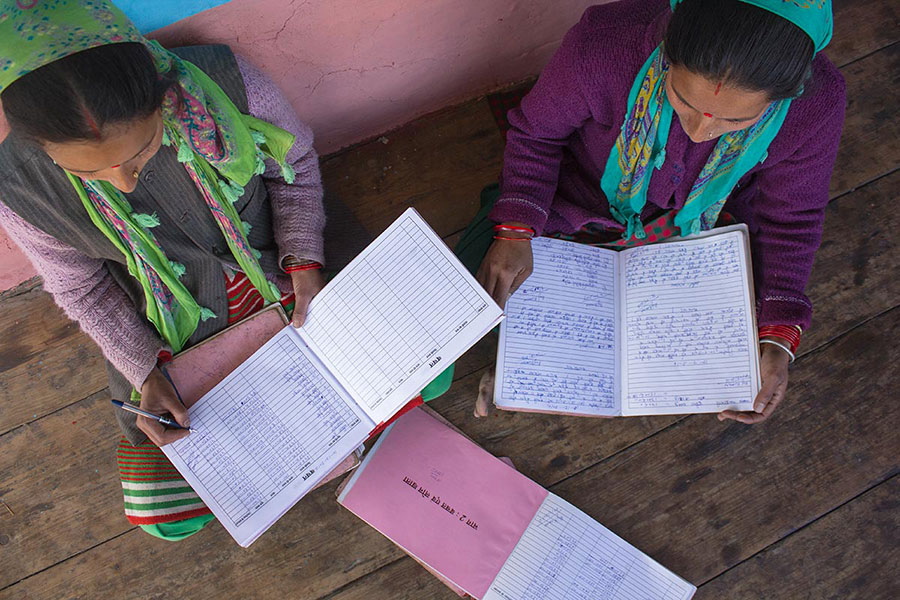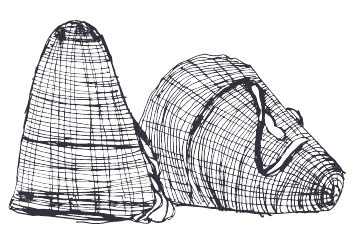 Some of the initial products, such as the apricot and peach oils, began attracting international attention. People with expertise from abroad came and helped the women identify other plants, such as stinging nettles and rosehips, that could be turned into saleable products.
All of these efforts have resulted in a supply chain that depends on the capacity of hundreds of village women to harvest and process their local products, and to practically conduct the operation on this grass-roots level. Sustainability became one of the first spin-offs of a system based simply on sharing and low-impact production methods—just women helping each other. Mountain Bounties now successfully markets their products all over India.
The effects of providing women with an economic alternative to their traditional drudgery resonates and expands in all spheres of village life. Self-development, education, political and economic empowerment, social and community leadership, cooperative activities, and healthier forests are just the most tangible.

This is Mountain Bounties, a story as awe-inspiring as the mountains and the people it is built on.